The Latest Life-Affirming News
Welcome to AFL's article center! Use the search bar to search articles by topic, name, or author. Interested in writing an article? Reach out to Georgette to discuss the opportunity.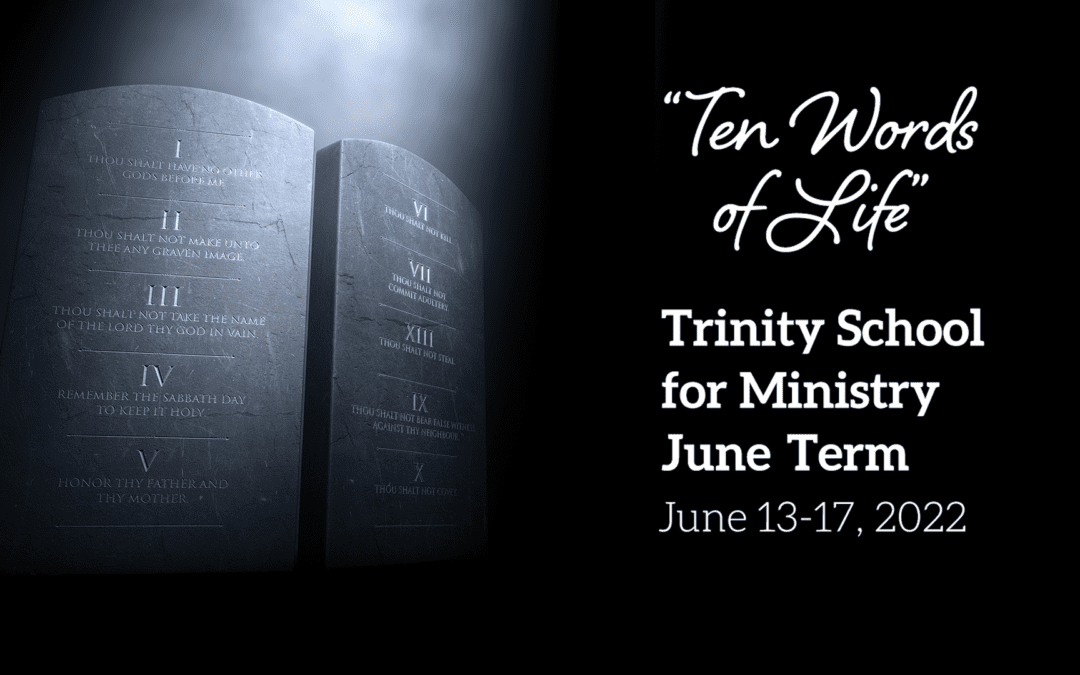 Trinity School for Ministry and AFL are hosting a June Term class from June 13-17, 2022. The class will be taught by The Rev. Georgette Forney and The Rev. W. Ross Blackburn, Ph.D. Registration is open from March 30 – May 6, 2022. The class can be taken for credit for...
read more