The Latest Life-Affirming News
Welcome to AFL's article center! Use the search bar to search articles by topic, name, or author. Interested in writing an article? Reach out to Georgette to discuss the opportunity.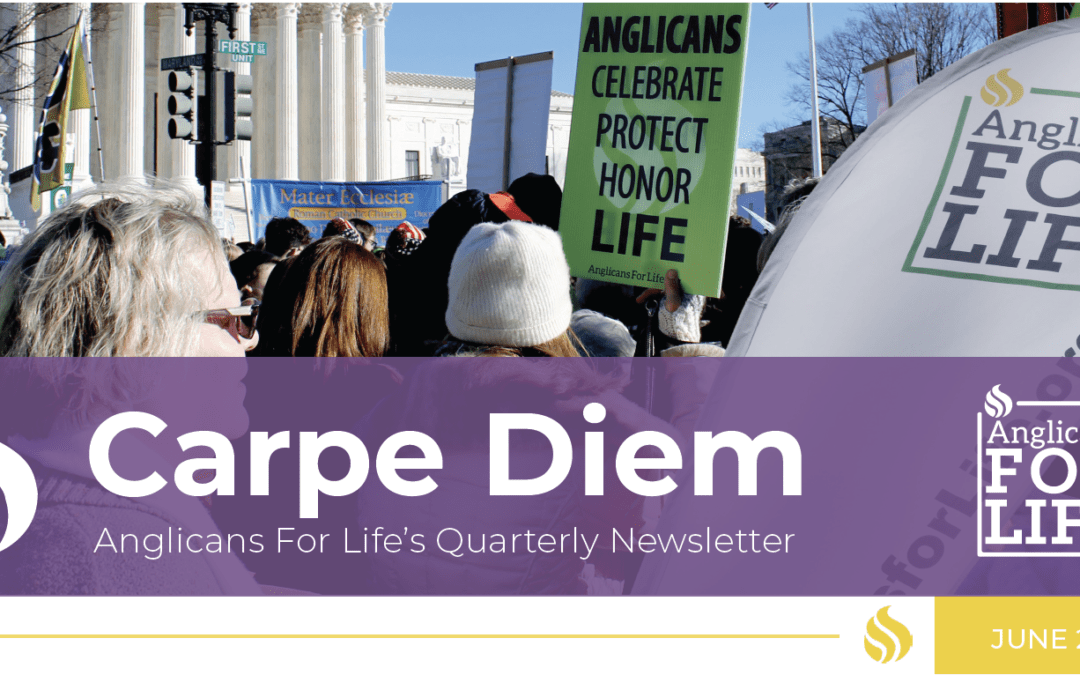 that the Justices would ever overturn the 1973 Roe v. Wade decision that legalized abortion all nine months of pregnancy. I always felt it would end when people woke-up to the fact that abortion is an inhumane act that kills babies and inflicts pain on mothersand their families, thereby making it unthinkable and unnecessary.
read more