The Latest Life-Affirming News
Welcome to AFL's article center! Use the search bar to search articles by topic, name, or author. Interested in writing an article? Reach out to Georgette to discuss the opportunity.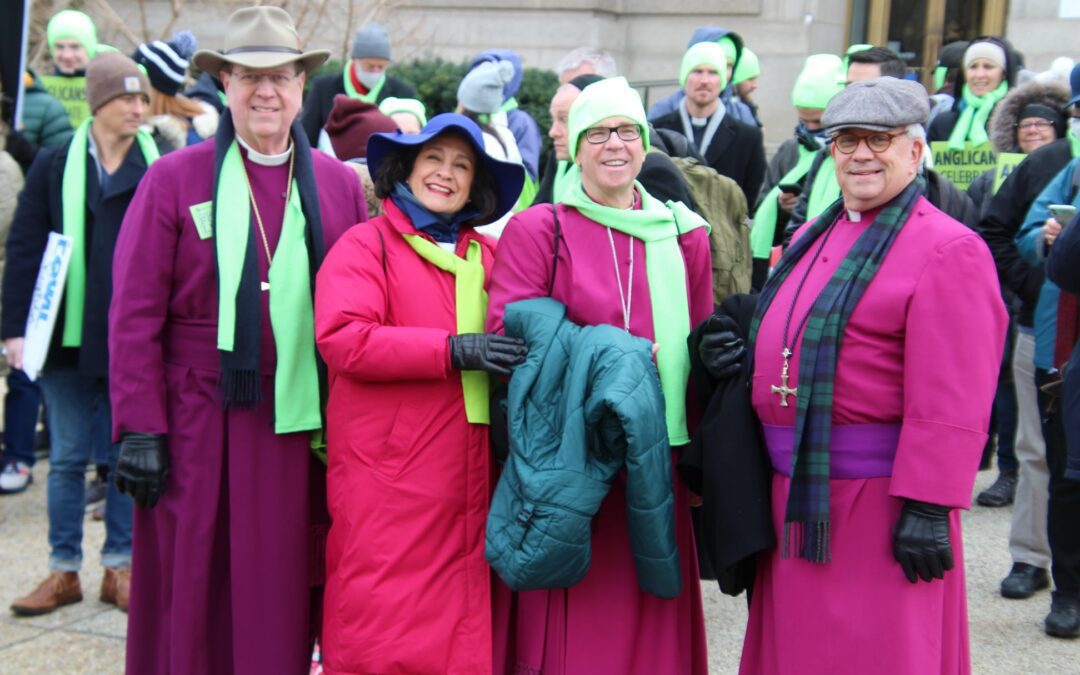 By: Deacon Georgette Forney I'm one of those people who tries to imagine every possible thing that can go wrong when I am planning an event. So, planning for the Life SUMMIT 2022 created fertile ground for my imagination to anticipate a variety of potential problems...
read more