The Latest Life-Affirming News
Welcome to AFL's article center! Use the search bar to search articles by topic, name, or author. Interested in writing an article? Reach out to Georgette to discuss the opportunity.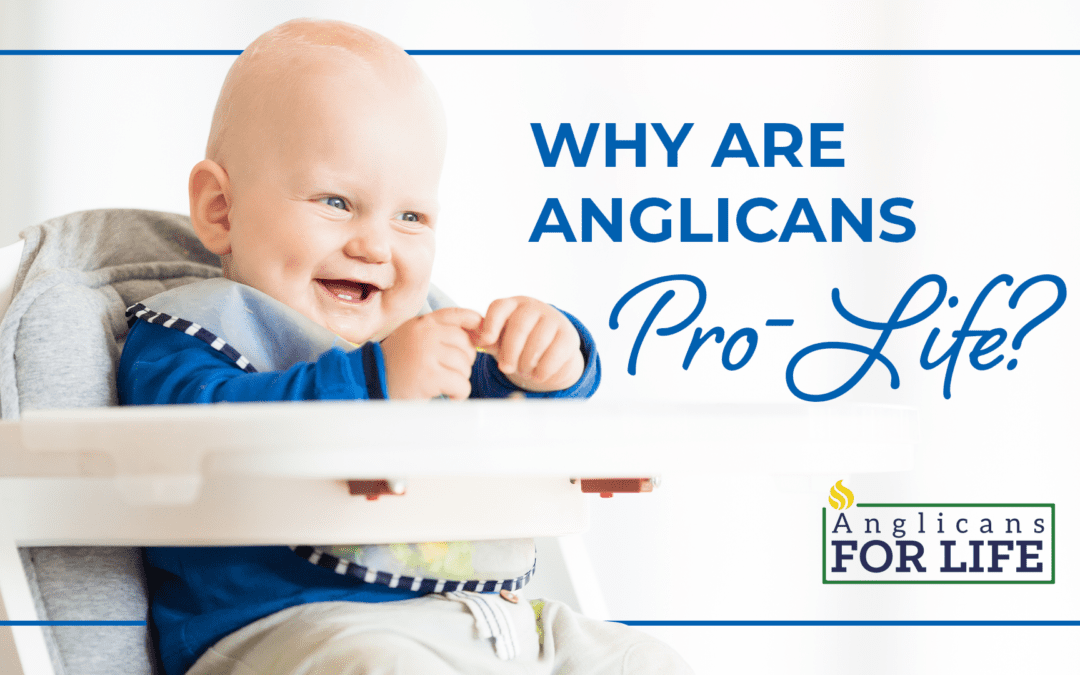 The Scriptures Teach Us to be Pro-Life By the Rev. Deacon Georgette Forney and Anglican Compass People often say that abortion isn't mentioned in the Bible. But the command to protect and honor Life is implicit in every word of Scripture. First, we need to understand...
read more