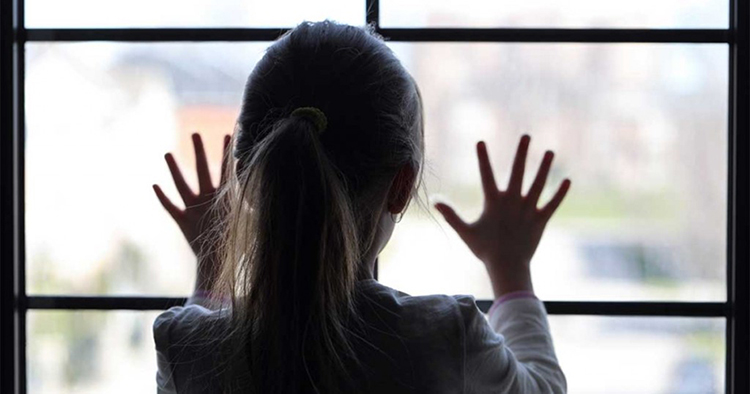 Social Justice
A just society recognizes the equality and sacredness of every person and that they deserve respect and protection. Sadly, people experiencing homelessness, poverty, abuse, sex trafficking, and conscience objection often face discrimination which undermines our common humanity.

While living in the world's wealthiest nation, nearly 15% of US households, 49 million Americans, including 16.2 million children, struggle to put food on the table, skip meals, or eat less to make ends meet.

13% of Americans live in poverty, including one in five children, the highest rate in the industrialized world.

Learn about Social Justice
Is Social Justice really a Pro-Life Issue?

While typically people think of "pro-life" as dealing only with abortion, being pro-life is really about defending and protecting the sacredness of all human life, because we are made in the image of God. And all life really means all life—from the unborn child in the womb, the homeless teenager, the abused mother, and the elderly man considering assisted suicide. Being pro-life is not just about abortion, euthanasia, and assisted suicide; it's also about everyone who is vulnerable and in need in between!

Get involved
Top articles on this issue:
Best Resources: