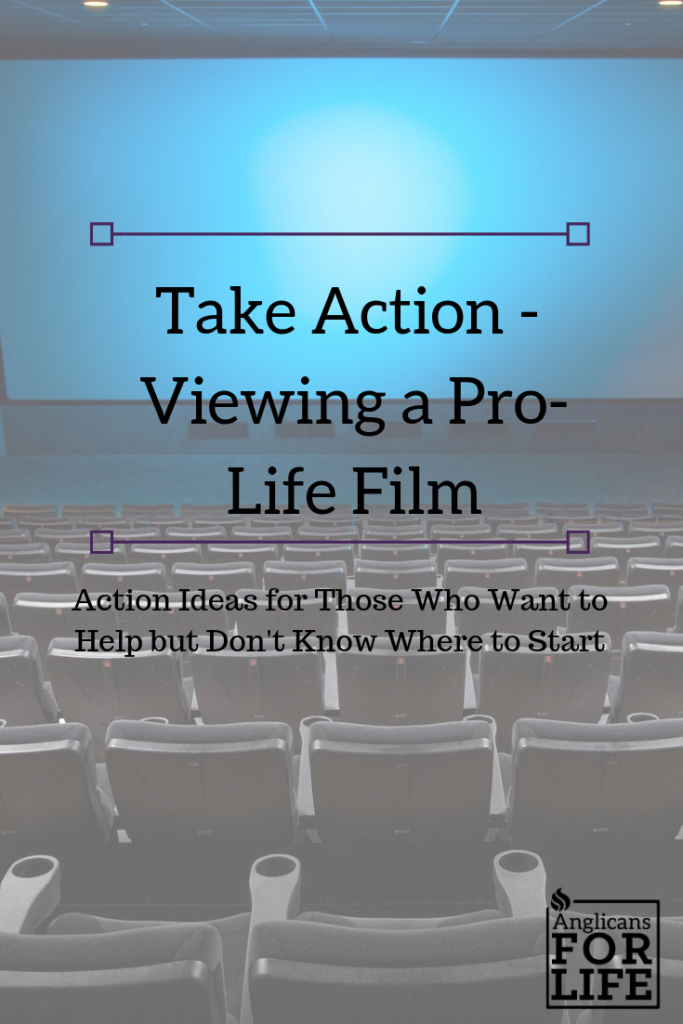 Each month we will offer a list of action ideas so you can defend, honor, and celebrate Life in your churches and communities on our Take Action page. This month, we are looking at viewing a pro-life film.
Imagine being told what you should or should not do with your body.  Imagine having outsiders that do not share your culture or values impacting your personal healthcare decisions.  Abortion supporters may quickly jump on these statements, thinking that the "outsiders" in this context are pro-life people.  But in fact I am talking about abortion supporters acting through government agencies and non-profits who are forcing women in Africa to accept the "gift" of abortion and contraception—which they neither asked for nor wanted.  Strings Attached, a feature length documentary film, presents the African side of the story and demonstrates how western donors often act not as saviors but as 21st century colonizers.  It's an eye-opening film that tells a story that is too often unheard.
It also highlights a great way to advocate for Life in your church and community—using a pro-life film. In March 2019, a little movie called Unplanned shook up theaters across the country. It didn't have a massive budget, and it was hardly promoted anywhere, but people came in droves to see this difficult but important film. It caught people's attention and interest in ways that a rally or speaker would not.
Yes, there are a few pro-life films coming out in the next year or so, such as one about the infamous Roe v. Wade court case, but you don't have to go to the movie theater to watch a pro-life film. Whether you want to watch a film about a heart-warming story of adoption and reunion in I Lived on Parker Avenue, an intense documentary about the health risks to women who have had abortions with Hush, or a light-hearted but sincere story about an elephant who seeks to protect tiny lives that no one believes in or values in Horton Hears a Who, there's a film that you can stream online or rent that can help discuss important life issues that your church and community need to know about. So, look at renting or scheduling a screening of one of these pro-life films. It may open new doors for life ministry!
Action Ideas
Schedule a movie night at your church. Invite the congregation and members of your community.
Choose a non-graphic life-affirming film and have a movie night on your lawn. Invite friends and neighbors to watch with you.
Ask members of your small group or leadership team at your church to watch a film and discuss ways it can inspire your church to be active in life ministry.
Resources