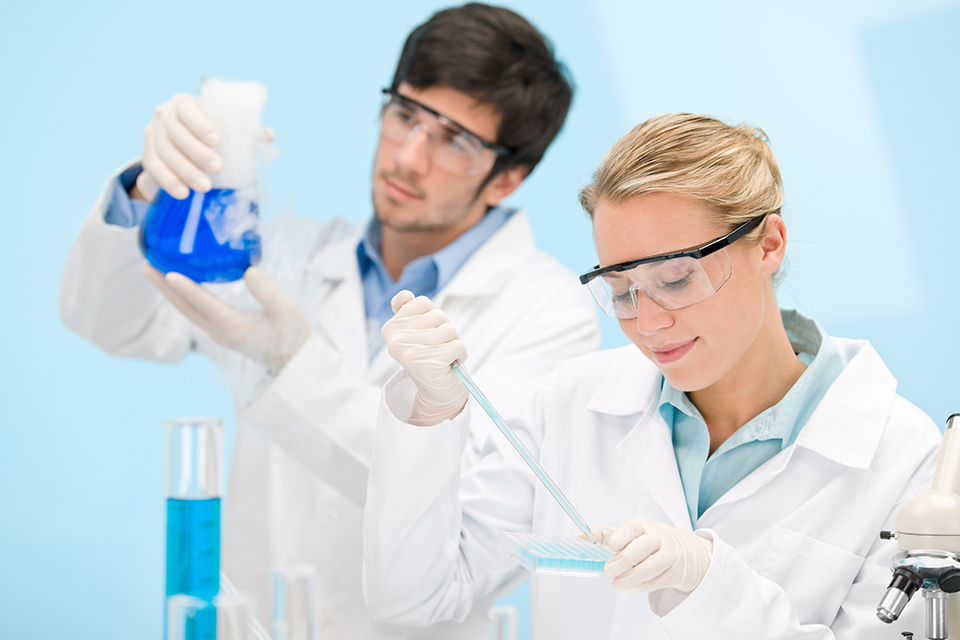 Bioethics
Ethics are moral principles that direct a person's or group's actions or thoughts. BioEthics relates to the ethics of biology, especially scientific biological experimentation.

The expansion of scientific research is to be commended—improved medicine, more accurate knowledge, and the betterment of humanity as a whole are good things. But as the scientific community reaches further and further, the ethical boundaries that protect humanity become more blurred.

The Church's greatest concern is that, in pursuit of progress, efforts would be made to prematurely end life or deny God as the creator of Life, specifically as stem cell research, cloning, and egg donation are used and accepted.

Learn about Bioethics
What Does the Church Have to Do with This?

Successful scientific experimentation does not remain in a laboratory. It will eventually find its way into hospitals, doctors' offices, and the lives of people in the pews of the Church! Can you imagine a priest one day being asked to baptize a cloned baby? While the Church may not always be able to address every single new scientific breakthrough, the Church will be raising a new generation of doctors and scientists. It will be the generations in years to come that will be responsible for determining the ethics for scientific research—and whether or not the scientific community will chose to follow God's way or man's.

Get involved
Top articles on this issue:
Best Resources: