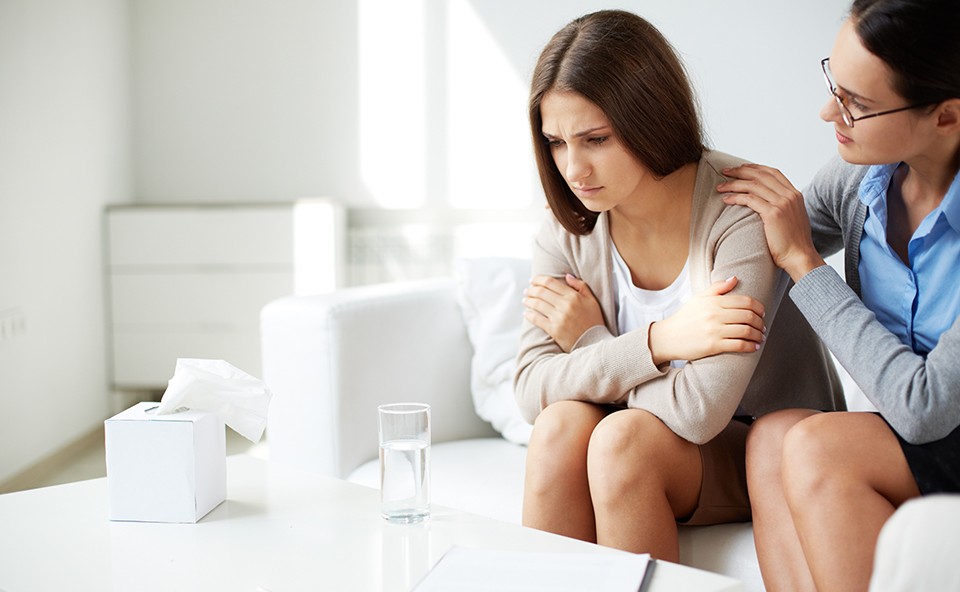 After-Abortion
Abortion is a serious medical procedure that ends one life and can cause physical, emotional, and spiritual harm to the mother of the aborted child and to the family, friends, and clinic workers involved.

The most immediate complications of abortion are physical. In the US, approximately 10% of women experience complications from abortion. Some of these are physical problems like infection, uterine perforation, hemorrhaging, and cervical trauma, while many others experience emotional problems such as depression, nightmares, substance abuse, and numbing.

Abortion can also cause infertility, a long-term complication that often goes undetected for many years. Additionally, women who have had abortions have a higher risk of developing breast, cervical, ovarian, and rectal cancer.

Learn about After-Abortion
What is the Impact of Abortion on Men?

While they are often told they have no say in the abortion debate, men do suffer from abortion. It is not unusual for men to feel sadness, depression, suicidal thoughts, or anxiety after abortion or to mourn their lost fatherhood. These feelings can be complicated if he encouraged or even coerced the woman into having an abortion. Often these feelings are not temporary and can influence his family relationships and emotional and spiritual health.

How Can People Who Are Hurting Get Help?

Abortions after care programs were created to bring help and healing to women and men suffering from abortion regret. Although there are many different programs, almost all programs guide women and men in acknowledging and grieving their aborted child and share with them the forgiveness given freely to them by God. Find a healing program near you.

Get involved
Top articles on this issue:
Best Resources: