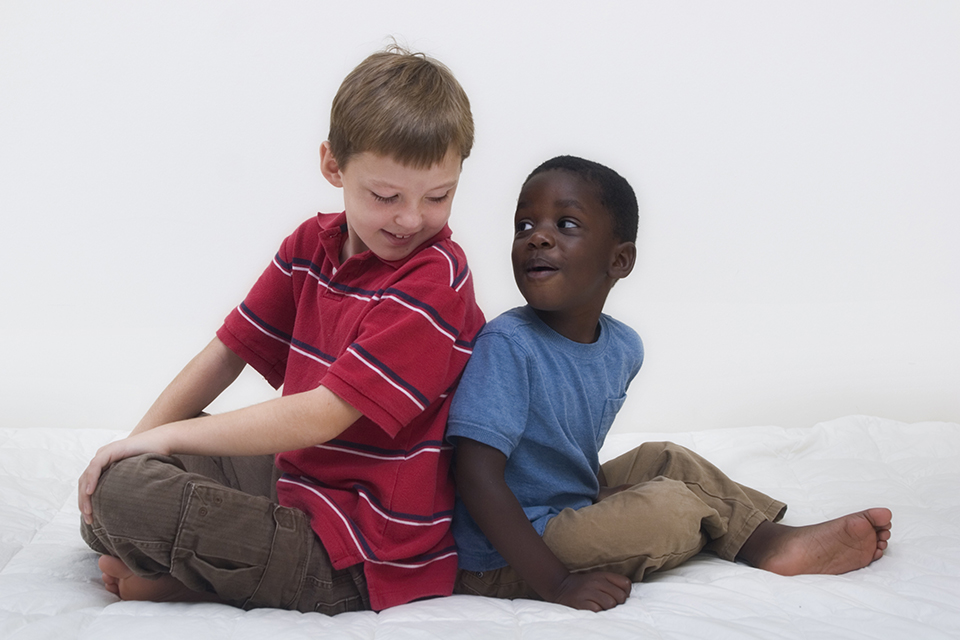 Adoption
Adoption is the formal and legal process of adopting a child.

Adoption can take many different forms—it can be adopting a child from a previous marriage or from another family member into your immediate family. It could be adopting a child from another country or legalizing the adoption of a foster child. It could be adopting a teenager, young child, baby, or even a frozen embryo.

3 out of 5 people in the United States have been touched by adoption in some way.

Learn about Adoption
How Does Adoption Benefit Birth Mothers?

Sadly, many women considering adoption or abortion will often chose the latter, as adoption, to them, seems as though they are abandoning their babies. In fact, not only does adoption allow their children to live and bring joy to the families who adopt them, but it has shown to be a benefit for the birth mother. Women who have chosen adoption for an unplanned pregnancy are more likely to finish school and delay marriage. They are less likely to live in poverty, receive public assistance, and have another unplanned pregnancy.

Why Should Adoption Be Important to the Church?

According to the book of James "Religion that God our Father accepts as pure and faultless is this: to look after orphans and widows." (James 1:27 NIV). It is part of our duty as Christians to protect the fatherless and orphan, and adoption is one of the best ways we can care for and love these children. Additionally, as children of God, we come into God's family through adoption. Therefore, as we have been adopted into Christ, we must affirm and celebrate adopted children, adoptive parents, and birth parents.

Get involved
Top articles on this issue:
Best Resources:
Sign up for Carpe Diem, AFL's quarterly newsletter: